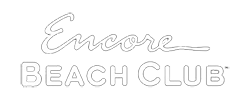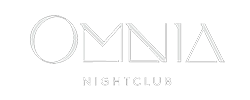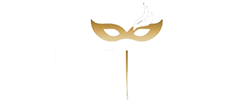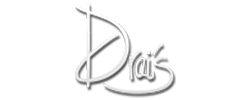 VIP Bottle Service
Our prices are usually 10% off retail all over town. Let us make a custom quote today!
VIP Host
Party host to ensure everyone has a great time!
Luxury Transportation
Want to ball out? Arrive in style in our Fully decked out party bus or super limo for a nominal extra charge!
Meet Other Party People
You've got the table, you've got the drinks, now make some new friends!
Raj was amazing. We got a great deal and table! Met so many girls because we were right next to the DJ booth!
OMG this was so much fun! Me and my girlfriends had the best time. Our host was so fun (and cute!) he showed us all the fun things we would have missed. 5 stars!
What a night! My only advice is spend the money on table service. It's worth every penny!
Are You Ready to Party?
Enjoy VIP Bottle Service at Your Choice of the Best Venues 

No Waiting in Line, You're VIP!

All Mixers & Accoutrements Included

Dedicated, Super Attractive & Friendly Bottle Service Hostess

No Waiting for Drinks
Complimentary Cover Charge

Dedicated Table for You and Your Guests

Invite Girls or Guys to Your Table to Join Your Party

Skip the 2 hour General Admission Line

Create new friendships with people who love to party

No hidden fees. or surprise upcharges

Easy booking process, split up the tab however you wish.

No more collecting money and getting stuck with no show tickets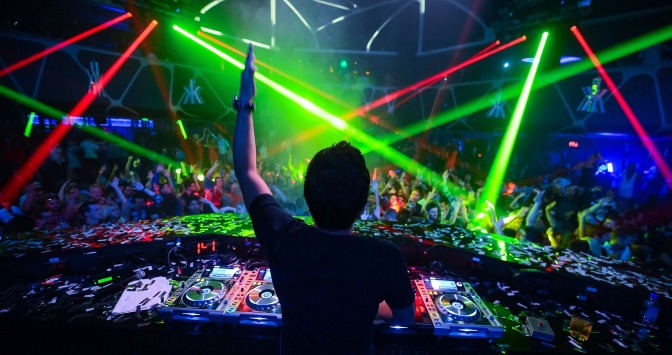 What's the Dress Code?
Dress to impress! We recommend leather shoes, dress pants/slacks, and a button-down shirt, and a jacket for the guys. No t-shirts, tennis shoes, flip-flops, sandals, or shorts. You might get away with jeans, but make sure they are clean and of quality. Nothing worse than getting shut down at the door because of a dress code issue. So err towards the dressier side and you'll be good!
How Far In Advance Should We Book?
For the more popular venues and entertainers, plan on booking several weeks in advance for the best pricing. The closer to the booking date, the prices skyrocket and usually sell out completely.
How Much Money Do We Need to Reserve Our Table?
A 20% deposit is required to lock in your reservation. Otherwise, we could not guarantee your table will be available when you arrive.
How Many People per Bottle?
It really depends on the club and who is performing, but usually 4-6 people. Just contact us and we'll get you specific information.
What Happens if I Need to Cancel My Reservation?
We have a no hassle full refund policy up until 72 hours before the scheduled tour. This gives us enough time to fill your spot that we've blocked out.
How Do We Get VIP Party Bus Transportation?
Just let your host know and we'll add it as a line item to your custom quote.